A Small Guide To Use FTP
1st Of All I Am Sure You Guys Are Thinking That Why This Basic Guide Is Uploaded On Hackers Creed Actually There Are Some Neebwe (Noobs) Like Me Who Don't Know The Basics They Are New On Site And Wishing For Basic Information Too So Thats Why I Have Written This Article Share It With Your Friends <3 Sharing is Caring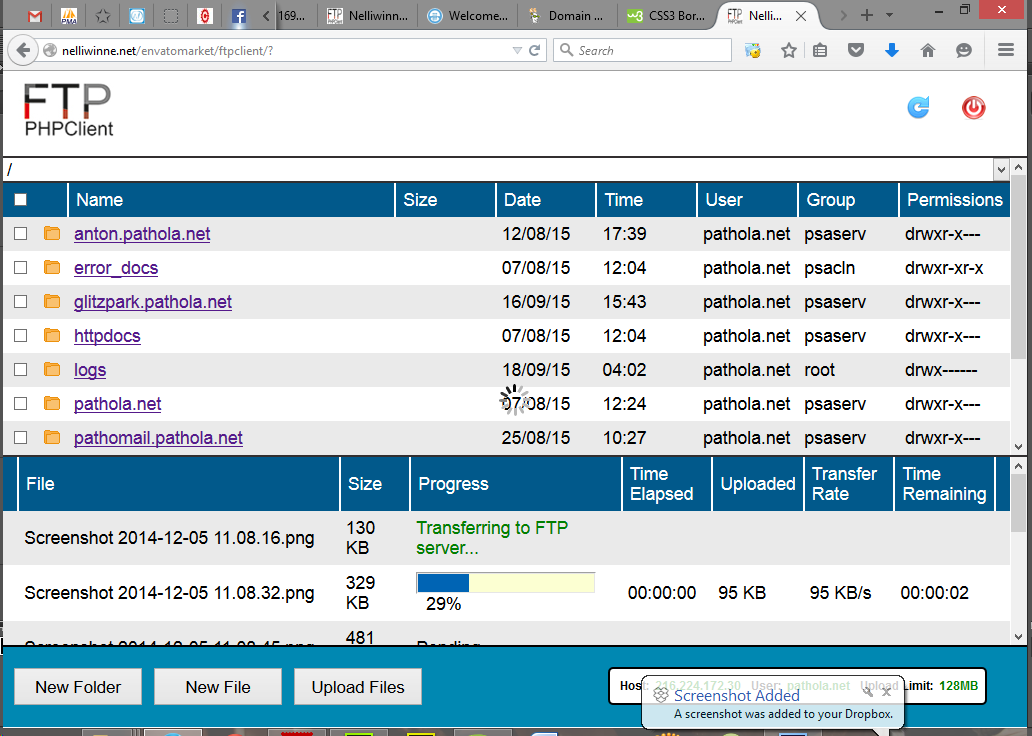 #
ftp
Client Commands
Binary - set binary transfer type
cd - change remote working directory
lcd - change local working directory
get - recieve file
mget - get multiple files
passive - enter passive transfer mode
ls - list contents of remote directory
#Traditional ports, though they can be dynmically assigned
Port 21
- control commands
Port 20
- data transfer
#
Active mode
Client initiates control session on port 21 and leaves port 20 open for the server to send data, and the server initiates the connection for port 20.
***If client is behind a firewall, or NAT, then the sever might not be able to connect to send data.
#
Passive mode
Server gives teh client a port to initiate a connection to for data transfer.
***Most commonly used by browsers, ect.
If You Don't Like This Simple Article Comments Below I Can Delete It <3